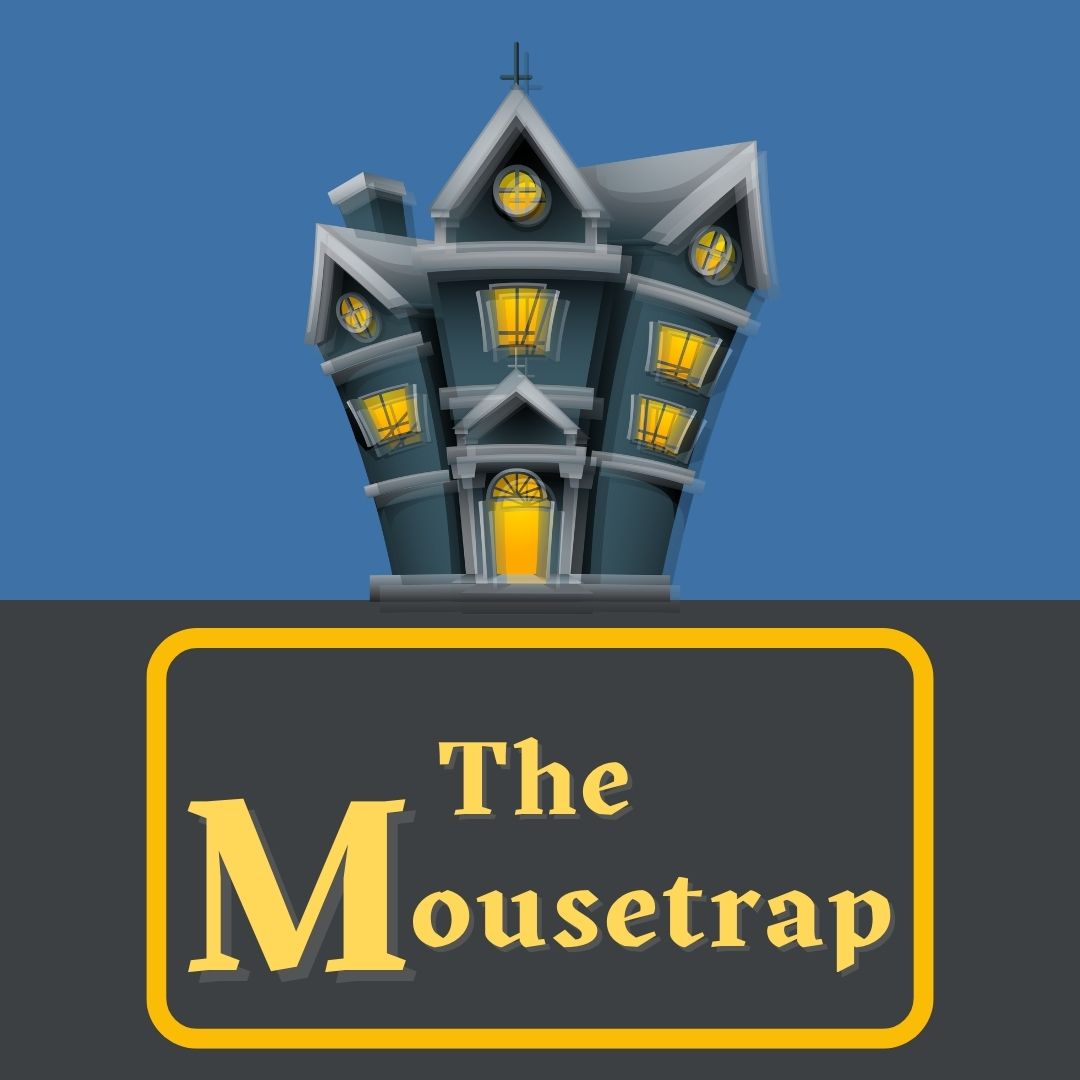 The Mousetrap
Brimming with intrigue, sophisticated humor and surprising twists, Agatha Christie's iconic murder mystery – about a group of strangers trapped during a snowstorm- is the world's most successful and longest running play for a reason!

Show runs March 31—April 16
Fridays and Saturdays at 7:30
2:00 Matinees on April 2, 8, 16
We are always looking for volunteers for housecrew, signup below! Interested in helping with the shows? Building, Painting, Stage Managing, Running Lights or Sound? No prior experience needed. We are happy to train you. Call 830-620-4848 or email us at circleartstheatre@gmail.com.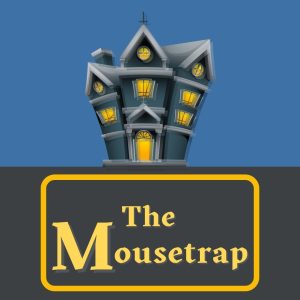 The Mousetrap
March 31—April 16
Fri & Sat at 7:30pm
2:00 Matinees on April 2, 8, 16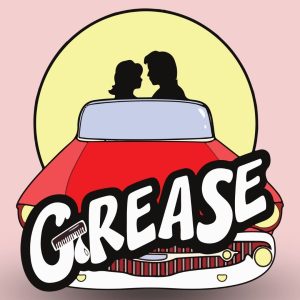 Grease
July 7—31
Fri & Sat at 7:30pm, Sun at 2:00pm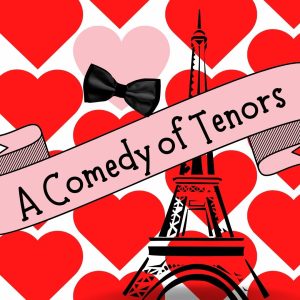 A Comedy of Tenors
September 29—October 15
Fri & Sat at 7:30pm, Sun at 2:00pm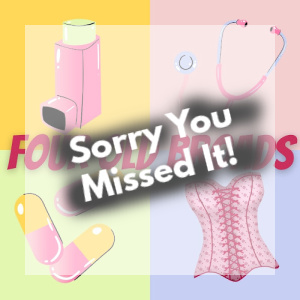 Four Old Broads
February 3—26
Fri & Sat at 7:30pm, Sun at 2:00pm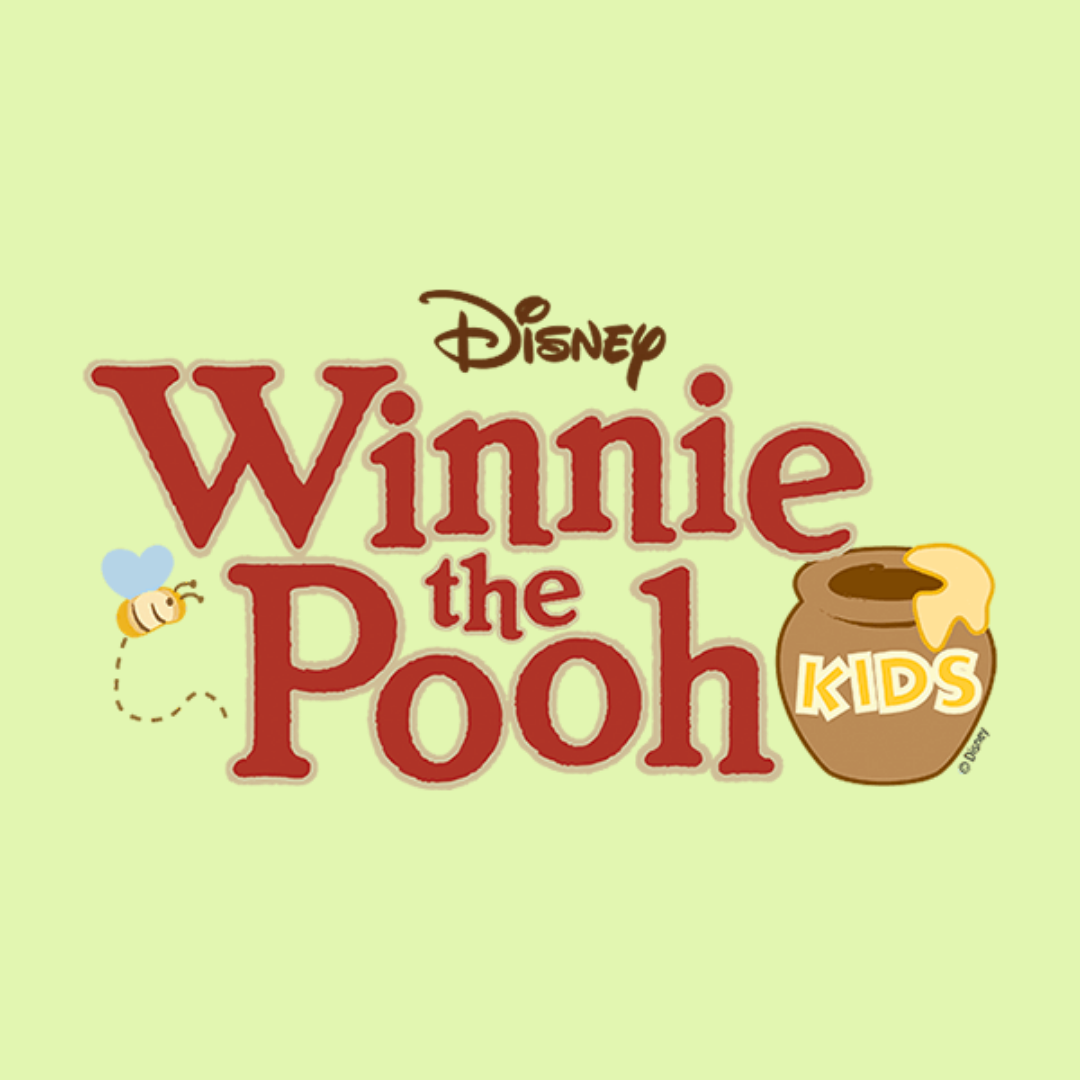 Winnie the Pooh, Kids
April 28—30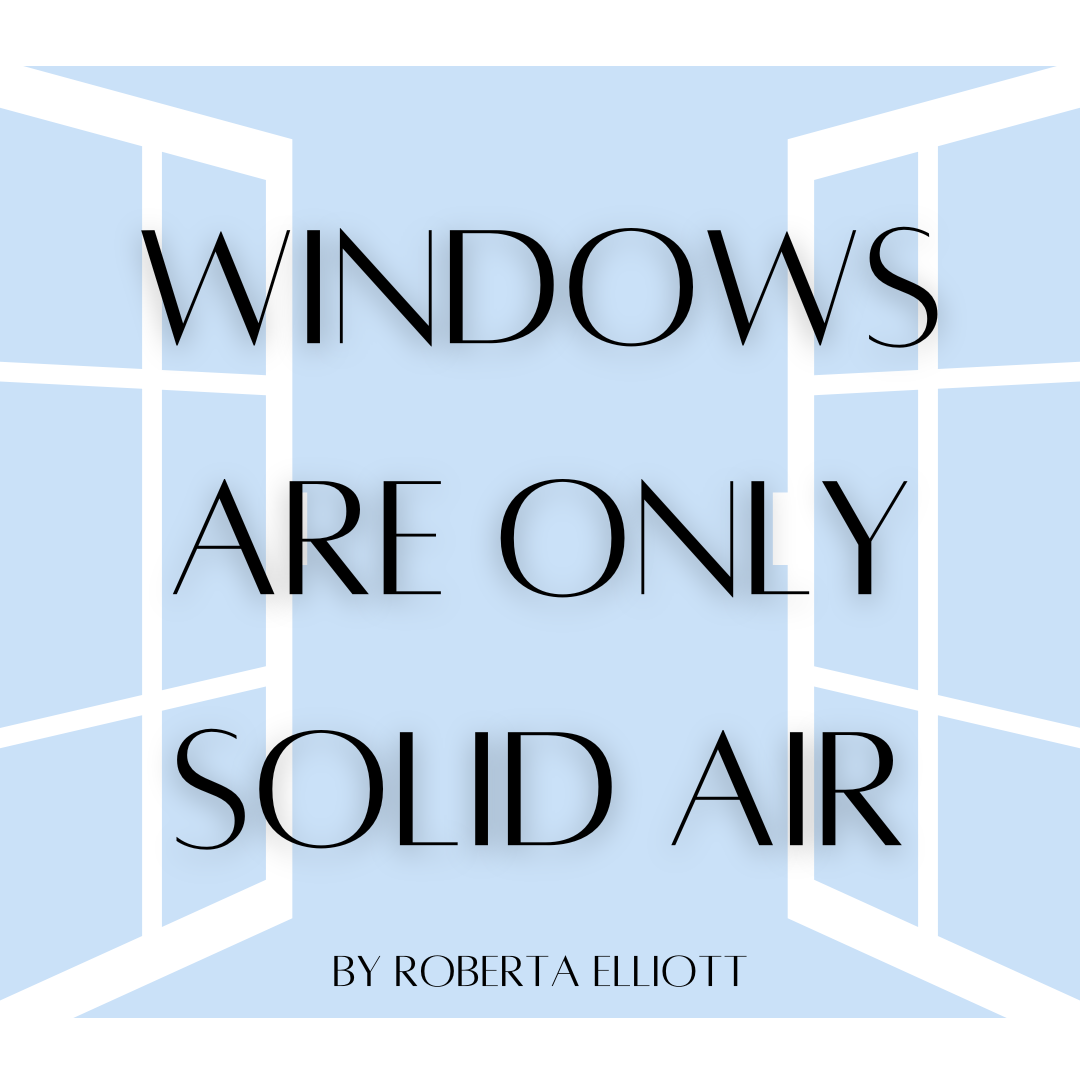 Windows Are Solid Air Only
May 12—13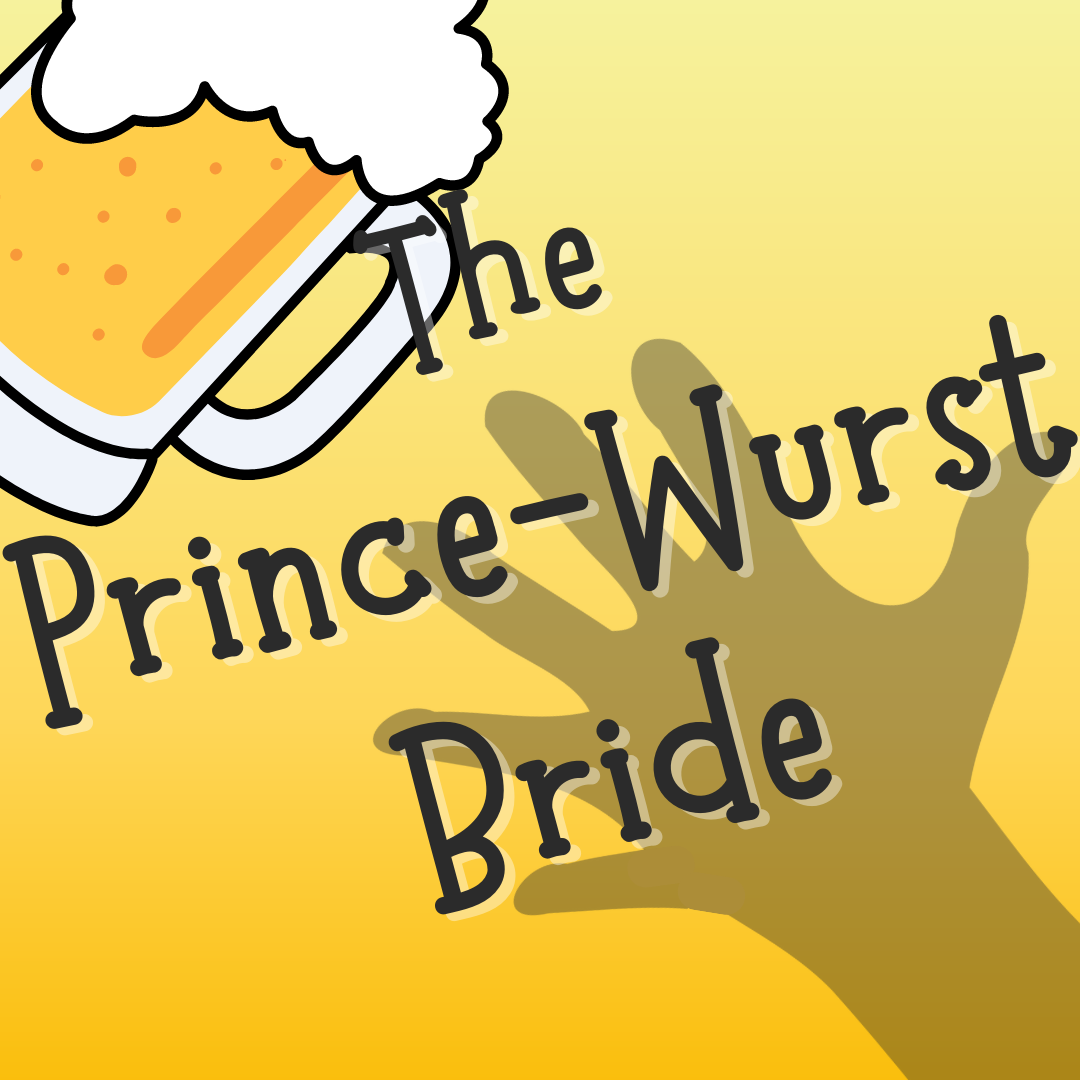 The Prince-Wurst Bride
November 3—12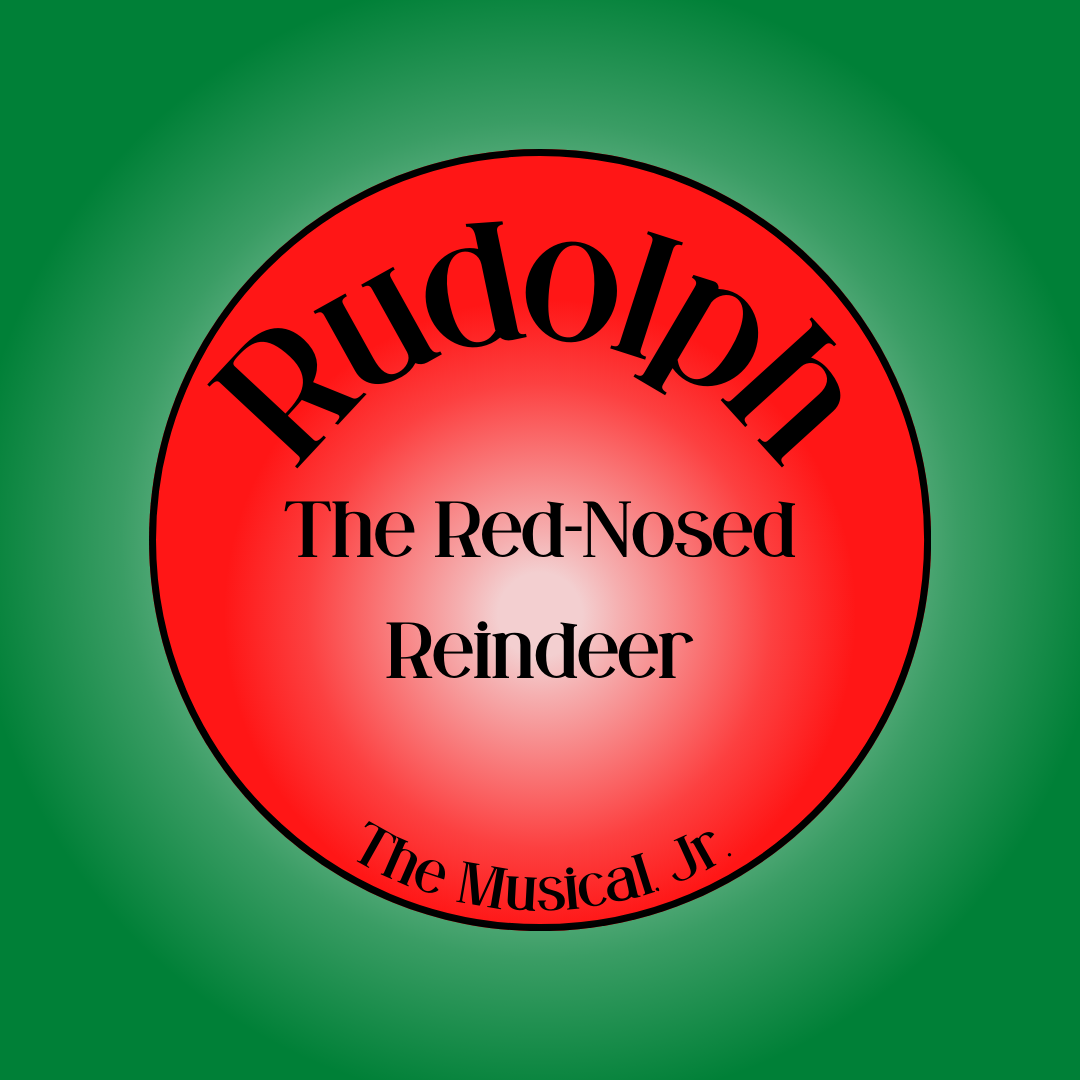 Rudolph The Red-Nosed Reindeer The Musical, JR.
December 1—3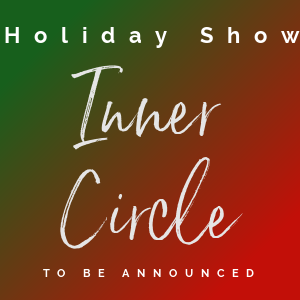 Inner Circle Holiday Show
December 8—10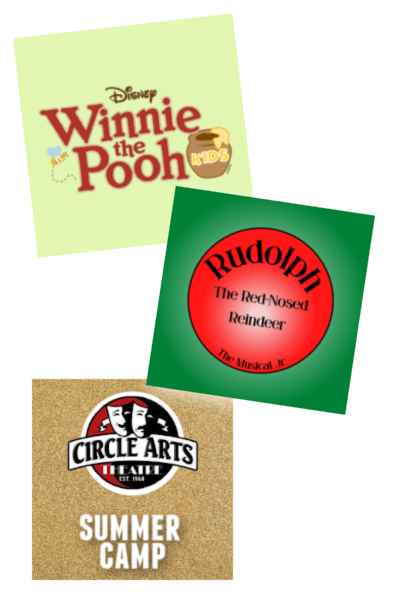 Theatre For All Ages
Youth Programs
Circle Arts K.I.D.s (Klasses In Drama) is a semester-long experience.
Students will learn basics about staging, how to memorize lines, how to develop a character, how to sing in a group, and…most of all, they will enhance self-confidence, and learn to work on a team.
Many of the Circle Arts' K.I.D.s graduates become members of our touring youth company, The Inner Circle, and later fill roles in our main stage productions.
The Inner Circle is a company composed of talented high school students who work together to bring the experience of live theatre to elementary and middle schools.
We also offer a two-week summer camp every year!
Audition Dates
2023 Shows
Musical auditions are noted. They will also include a group dance audition. Please wear clothing and shoes that allow movement.
We will do cold readings as well as some improvs for non musical auditions.
If unable to audition on the date listed, please call 830-620-4848 for an appointment to audition at a different time.
Four Old Broads
November 20
The Mousetrap
February 13
Inner Circle
April 18 @ 6pm
Grease
April 23 & 24 – Musical Audition
A Comedy of Tenors
July 23
Melodrama – The PrinceWurst Bride
September 17
Visit Us In Landa Park
Next to Wurstfest
124 Elizabeth Ave
New Braunfels, TX 78130
830-837-6172
Quality Theatre
Since 1968
Quality, Tradition, Intimacy
Bringing quality theatre to New Braunfels since 1968
Get Involved, click volunteer below!
Mission
The mission of Circle Arts Theatre is to entertain, educate, and inspire our community through exceptional theatre arts.